REVEAL - debut album in 2017
2017-05-31
I started with the Mix and Mastering of the debut album form the Spanish band REVEAL, a new band from my old friend Tino Hevia (know as a founder member of the succesful band Darksun).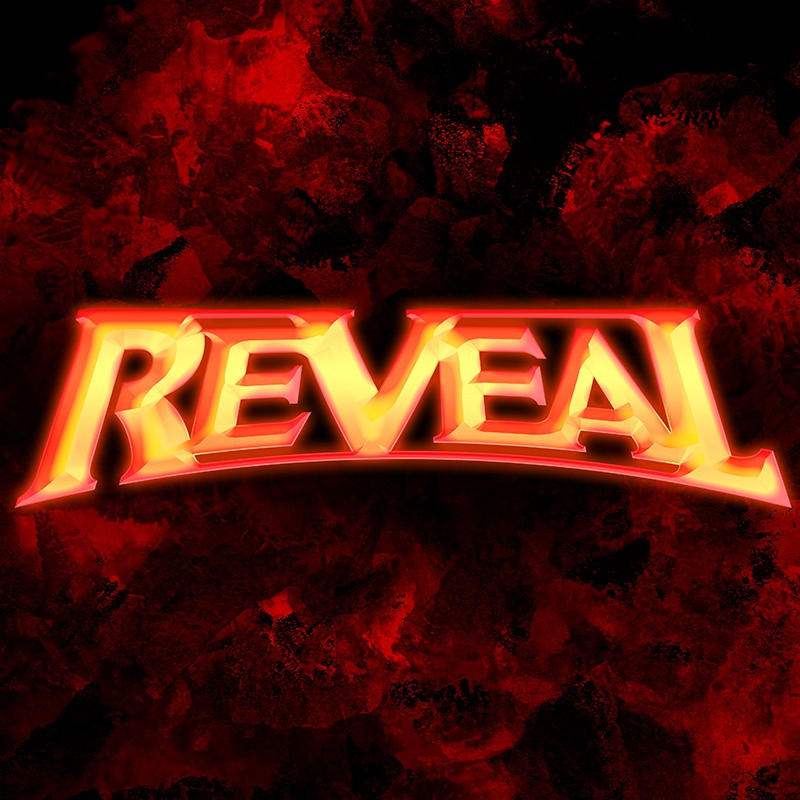 Heres the words from Tino about this new project:
Hi there!
The next week will be a special ...After a long year, my personal and vital project, Reveal, finally its coming to an end.
There's only to lay down some key lines, and with no rush but only dedication from my friends and bandmates, at last this record will see the daylight.
In first place, I have to say that ROB LUNDGREN has shown there's no distance if you have a strong workethic and passion for what you do.
DANI CABAL, after many years, your strong personality have given an extra push to this journey. Your solid drumming have broke boundaries again. You know thats not just another record.
JORGE RUIZ, has shown one more time how important is to have friends who believe in you and your work, and to put all his effords without asking nothing in return.
DAVID FIGUEIRAS, my brother, have made an amazing job with the solos, with great tonal taste and flawless execution. All of his guitar arrangements take the songs into another level.
And finally but no less important, ELENA PINTO, who since the Northwind era, many years has passed, but having your talent, your skills and your lovely personality back in the fold, is priceless
As I said This is almost the final stint of this journey and soon we'll send this work made with blood, sweat, illusion and hard work to our dear friend MARCOS RODRIGUEZ from RAGE, who'll put the final touches on it in Soundchaser Studio.
I have to give thanks to ERIC CERDA and MARIAN LUQUERO ILLERA, whom have given clarity to my words with infinite patience.
Also I want to send a huge "thank you" to three friends of mine, who worked as hard as ourselves to give to this record a special shine. Their names will be revealed soon.
So many thanks I left behind here, amazing people who always give their shoulders to rest with nothing but altruism and good intentions....but if you check my web tinohevia.com, (created by Mr. EMILIO GUTIERREZ) I'll make sure you know who they are. I give all of them my sincere gratitude.
...Man, I'm very lucky for having friends like them, indeed
Anyway, good night and remember, it's time to REVEAL.
---